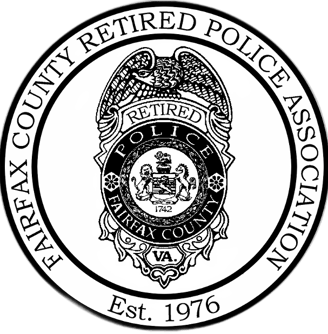 Welcome
Thank you for visiting the web site for the Fairfax County Retired Police Association (FCRPA). Any sworn police officer who is retired from the Fairfax County Virginia Police Department may apply for membership. We have over 760 members in the Association, and over 150 surviving spouses (honorary members).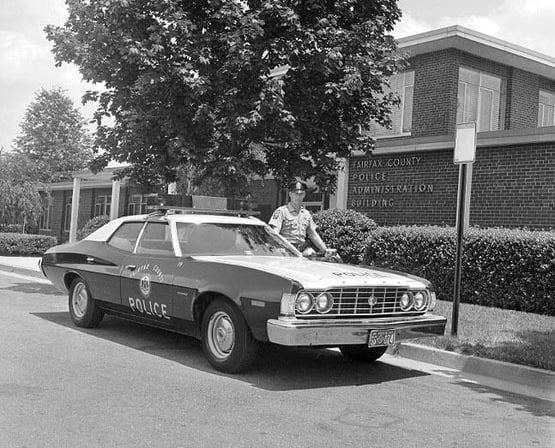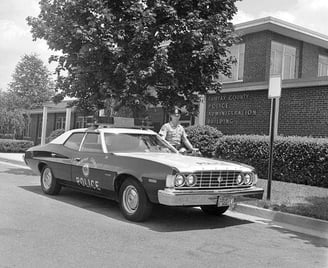 We strive to keep our members informed about pertinent issues and events, and offer support to those members and families in need. We support and sponsor several yearly activities that encourage our members and families to come together and enjoy our camaraderie and friendship. We keep in touch with other representative employee groups, support their various activities and we maintain an up-to-date roster of our active members, surviving spouses, and deceased members. At the present time we use an e-mail network to communicate with our members. We have association members serving on other boards and committees in order to fairly represent our retirees, and we have several appointed committee chairmen within our association to take care of specific projects or endeavors. We also support other police and community activities, members and families in need, and support our active duty officers.
Using this web site, we hope to expand our ability to contact our members, make important news and information available to anyone who is interested, and display links to other sites that our members and visitors will find useful and informative. Please take time to navigate around the web site and check back often as we will be continually updating it with useful links and information.